The first land invasion in Europe since 1945 has, naturally, evoked panic and pity on the continent and in this country. So far, Ireland has accepted over 5,500 refugees from Ukraine and the swift action from the government is commendable.
Notably, Higher Education Minister Simon Harris has assured that Ukrainian students coming to Ireland will be given European fee status and access to grants typically not available to non-EU citizens. This is a significant step. We have a responsibility as a wealthy and safe country to extend our resources to innocent people in a crisis.
But while Harris's intentions for Ukrainian students are admirable, it's unfair to expect colleges to conjure up places at the drop of a hat – as much as they may want to. Just this morning, the publication of internal emails shows a lack of joined-up thinking between colleges and the government. And earlier this year the Irish Universities Association criticised the announcement of 4,600 extra places to allow for grade inflation caused by predicted grades – because, while the places were much needed, the onus was on colleges to provide them.
ADVERTISEMENT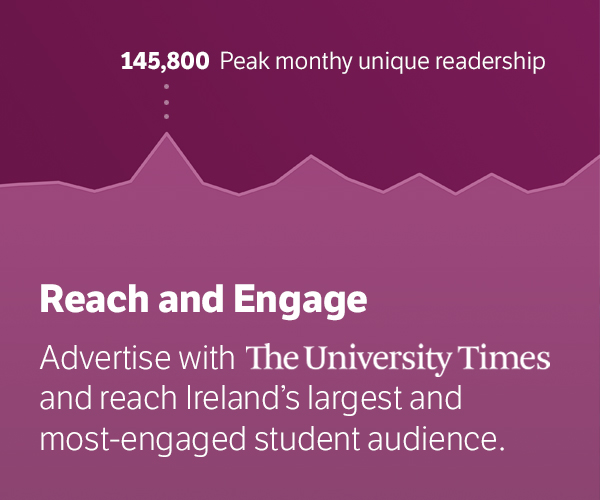 Ukrainian refugees should absolutely be welcomed to Irish universities, but if the resources aren't there, Harris's plan will become a bureaucratic nightmare for colleges – which is of little help to those fleeing war.
However, there are still things universities can do. Provost Linda Doyle's response to the tragedy involved awareness-raising events accompanied by real action: help for Trinity students in Russia to get home safely and a raffle to raise money for the Irish Red Cross.
This Editorial Board has previously argued that, if Trinity boasts of its place on the world stage as a leader in research and internationalisation, it has a responsibility to not only show solidarity with international students in times of crisis. But ultimately, its ability to take in additional students requires additional resources. The government must back universities in this effort, not just increase the pressure they already feel so acutely.