At a time when Ireland is – rightly – welcoming Ukrainian refugees with open arms, one Pakistani woman and her family have been pulled back into a nightmarish situation of being threatened with deportation. Her erstwhile students' union has publicly mobilised to support her. Her alma mater has not.
Three years ago, Dublin City University Students' Union (DCUSU) helped quash a deportation order served to Mehwish Saqib, giving her the right to remain in Ireland until 2022. Saqib, who lives in direct provision with her family, was studying in the college under the University of Sanctuary scheme. She has since graduated with a degree in early childhood education but does not have the right to work in Ireland.
Saqib has lived in Ireland for six and a half years with her family: her youngest son was born here. She has built a life here in the most adverse circumstances, pursuing her passion and aspiring to contribute to Irish society. DCU helped her do that – but it must continue to support her.
ADVERTISEMENT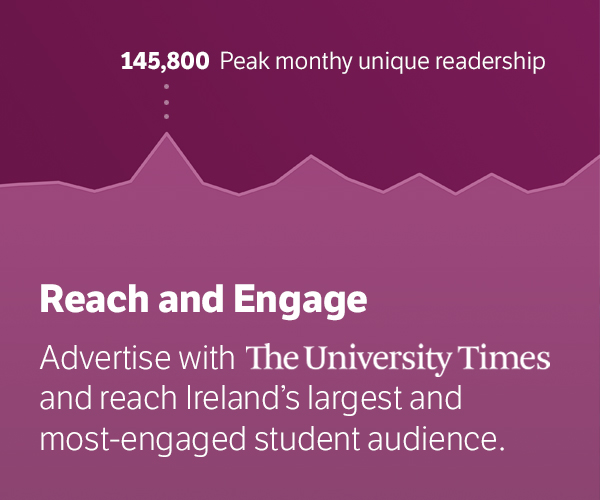 To be economical about it, people like Saqib are a valuable asset at a time when Ireland's childcare sector is emerging from crisis staffing shortages. But on a more humane level, Saqib is a model graduate – getting a degree while living in direct provision with three children is a monumental achievement. The University of Sanctuary scheme is a wonderful initiative, and colleges should be applauded for facilitating it, but they cannot simply abandon graduates who don't have the automatic right to work or even live in Ireland.
This Editorial Board has written of Trinity that plamassing graduates means standing with them in times of crisis as well as success. DCU must follow its own students' example and lobby Flanagan's successor Helen McEntee to reverse this cruel order to leave Ireland.