Jack Leahy | Senior Editor
"To be honest, the problems started when United let Pogda go", quipped a friend last week, seeking to explain the perpetual lack of thrust offered up by the Manchester United midfield. My inarticulate buddy was, of course, referring to Juventus' talented holding midfielder Paul Pogba, poached from United when he became fed up waiting for opportunities behind repurposed veterans. But what to make of the subtle error in his understanding of the player's identity? Clearly, this person had never watched the French midfielder turn in one of his storm-force performances for Juventus, as commentary in any language would have issued a swift and emphatic correction. How could he rate the player at all, without knowing who he is? Is this important, or are the semantics just pedantics?
Delving further into the issue, my companion further explained his belief that Pogda was among the leading midfield players of his generation: impeccable speed and strength, metronomic pass completion, and an ability to dominate the biggest games. Such qualities offer compelling evidence indeed for Pogba's accelerating pre-eminence, but the manner of their calculation offers a cautionary note for evaluating modern footballers. As football becomes defined by statistics, and its players commodified for game-engine performance, their talents measured and quantified as if factors like "team work" can be mapped on a scale of 1-20, analysis is democratised. Clearly, Pogda, with a Football Manager "potential" rating of between 170 and 200, is a more valuable player than seasoned playmaker Andrea Pirlo, who clocks in at a fairly mediocre 158. On FIFA 15, I've heard Pogba can reach up to 95/100 in career mode, making his inevitable superstardom a foregone conclusion.
ADVERTISEMENT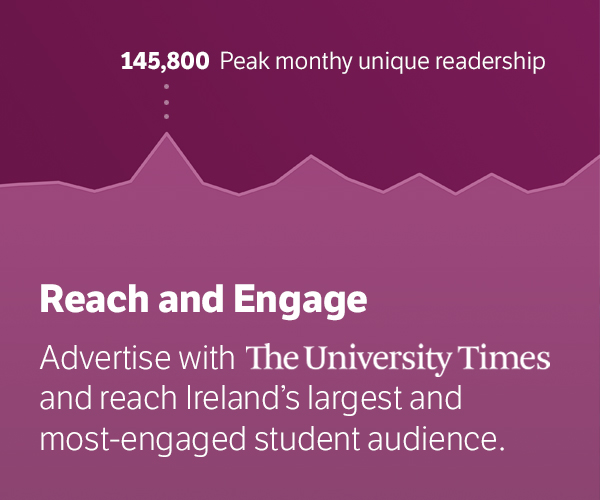 Football video games can offer fans a cascade of red herrings, arming them for hyperbole and misjudgment. Quantification and statistification of every quirk and quality offer the impression of painstakingly-crafted perfection befitting of the final product. But the games consider nothing of the mental, emotional, and other factors at play in a footballer's performance. They are also open to manipulation, be it of a player's health or the financial muscle of a user-controlled suitor. But this is not so much about Pogda and his talents as it is about perception, and how platforms have changed our judgment of talent through and over-reliance on things that don't mean as much in the real world as they do in the virtual sphere.
Yet, despite the near universal accessibility of foreign leagues through streaming and television coverage, plenty of fans have hardly seen the players they herald as the world's leading lights. It's the reason why many rate Thibaut Courtois as the world's pre-eminent goalkeeper, despite the lack of particularly important displays for Chelsea this season. The same goes for the Falcao fetishists, brought to an earthy thud by his lame performances in Manchester, and those who held out hope for Anderson despite his hopeless immobility and tame thrust.
The tendency to hail unproven footballers as modern greats belongs to the same impulse that fetishises fashionable formations and maverick squads. Football fans in Ireland and the UK have been known, depending on the year, to sing the praises of Borussia Dortmund's Nuri Sahin or Atlético Madrid's one-time full-back Filipe Luis. Neither time nor the escalation of standard have been kind to either, and the players no longer occupy the dizzying heights of footballing imaginary that they once did. There was a time – a heady time – when the unexpected success of the respective teams elevated their players such as these (Keirrison, Chygrynskiy et al.) to an unholy zenith of appreciation in football's fan culture. But the fall is final, and twice as sharp as the rise.
Judging a football player is a difficult task, performed best by professional scouts and the best journalists. It is a matter of observation, of intricate knowledge, and of grasping that immeasurable quicksilver factor that the very best players bring to their teams. Footballers are more than the sums of their attributional parts – no matter what Football Manager wants you to believe.