Actors Steve Coogan, Judi Dench, Simon Pegg and Presidents Michael D Higgins and Mary McAleese are set to visit Trinity's biggest societies this year, along with former Guardian editor Alan Rusbridger and Games of Thrones actors Peter Dinklage and Sean Bean.
Three of Trinity's largest societies, the University Philosophical Society (the Phil), the College Historical Society (the Hist) and Trinity Law Society (Law Soc), have released to The University Times preliminary details of the honorary patrons and guests that are set to visit each society this year.
The Phil announced dates for a handful of the visiting honorary patrons. They include English actor and comedian Steve Coogan, who will visit on September 21st, Scottish percussionist Evelyn Glennie, set to visit on September 23rd, Australian director Baz Luhrmann on the 24th, American rock guitarist Pete Wentz on October 1st, American songwriter and comedian Weird Al Yankovic on the 5th, world darts champion Phil Taylor on the 6th, and French-Iranian graphic novelist Marjane Satrapi on the 8th.
ADVERTISEMENT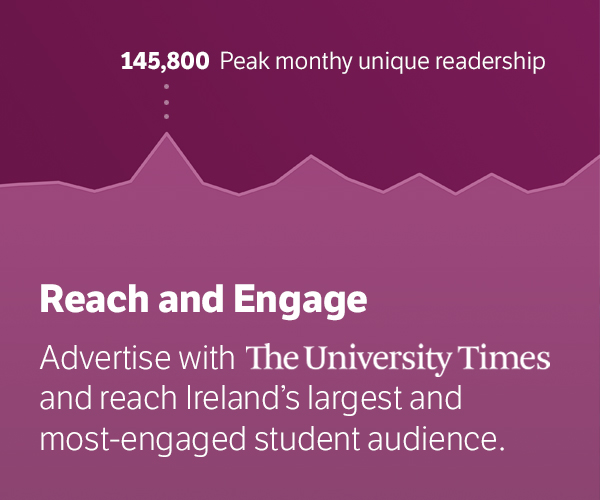 Some of the Big Names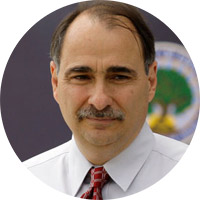 The Phil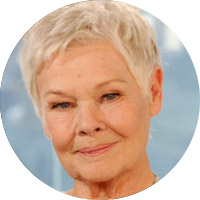 The Phil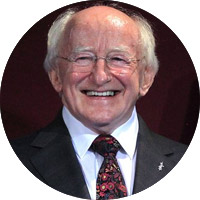 The Hist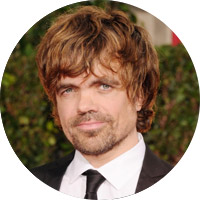 The Phil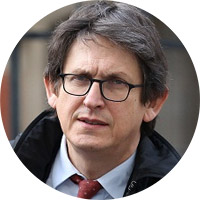 Law Soc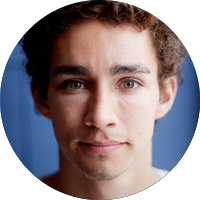 The Hist
The Hist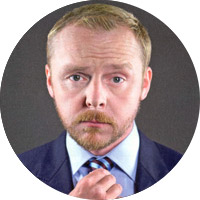 The Hist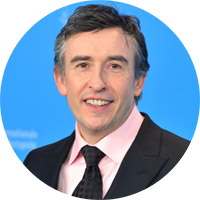 The Phil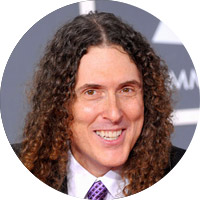 The Phil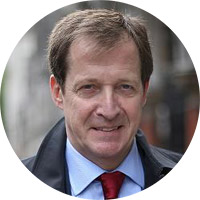 Law Soc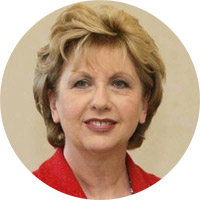 Law Soc
The Phil have named several other individuals and groups who are set to receive honorary patronage of the society but have not confirmed dates for them yet. These include Northern Irish rock band Snow Patrol, actor Peter Dinklage, author Margaret Atwood, performance artist Marina Abramovic, former Tennis champion Boris Becker, actress and singer Kristen Chenoweth, American political strategist and chief campaign strategist for Barack Obama, David Axelrod, and Irish milliner Philip Treacy.
Also set to visit the Phil is Iranian secularist and human rights activist Maryam Namazie. Controversy surrounded a planned visit by Namazie to the Society for International Affairs (SOFIA) last year, which was cancelled after Namazie penned a series of blog posts accusing Trinity of imposing conditions on her talk. Namazie will be speaking to members of the Phil, instead of receiving an honorary patronage.
Many of the Phil's guests for the 2015/16 year were initially listed as guests for last year, including Pete Wentz, Judi Dench and Steve Coogan, while Catherine Tate, who was due to speak last year, did not end up speaking to the Phil. Similarly, several of the guests announced by the Hist last year never showed. Thomas Piketty, the economist known for his book Capital in the 21st Century, did not visit the society, while author Eoin Colfer also did not show.
The Hist have announced guests including comedian Katherine Lynch, who is due to visit the society on September 23rd, Senator David Norris on October 1st and renowned Australian philosopher Peter Singer who is due on October 13th. Robert Sheehan, known for Love/Hate and the Misfits, is due on October 19th, while Mexican ambassador to Ireland, Carlos García de Alba, and President Michael D Higgins are due on November 16th and December 7th, respectively.
English actress Jessie Cave, actor Sean Bean, actor Simon Pegg and author Marita Conlon-McKenna have also been provisionally announced as guests for the Hist.
Law Soc have also announced details of honorary guests, which includes notable people from the world of law, as well as a diverse bill of personalities from related fields. They include the current Chief Prosecutor of the International Criminal Court, Fatou Bensouda, who is confirmed for October 22nd, and American lawyers and founders of the Innocence Project, Barry Scheck and Peter Neufeld, Suits actress Sarah Rafferty, who is confirmed for October 14th, and former President of Ireland Mary McAleese, who is confirmed for November 30th. Former editor of the Guardian Alan Rusbridger, and influential Financial Times journalist Martin Wolf as well as journalist and political aide Alastair Campbell are all expected. Feminist and Guardian columnist Jessica Valenti, United Nations Under-Secretary-General and Executive Director of UN Women, Dr Phumizile Mlambo-Ngcuka, and pre-eminent Irish transgender rights advocate Lydia Foy are also due to address the society. Foy is due to speak with Mara Keisling and Broden Giombrane on October 12th.
The visits of honorary guests to the three societies are highly anticipated by the college community every year, with recent visits by Amy Poehler, Channing Tatum and Jonah Hill to the Phil selling out rapidly and generating nationwide press attention.
Further details about the societies' honorary guests will be revealed in the annual publications of each society released during Freshers' Week, along with schedules of each society's other events.