In a move that took many by surprise this week, the government appointed Trinity professor Philip Lane to succeed Patrick Honohan as governor of the Irish Central Bank. As power passes from one former Trinity staff member to the next, the news can be viewed in two sharply contrasting narratives.
Prof Lane's academic rigor embodies this university's idealised self. As the only Irish economist ranked in the top 500 globally, Lane carries more than twice as many citations as his closest Irish competitor. He may not embrace the role of "celebrity economist" as readily as some of his peers, but there can be no doubt that his is the leading voice in Irish economic research. In that sense, anyone interested in seeing Trinity's reputation prosper should welcome Lane's appointment. Following Honohan's tenure, it can only be seen as further validation of the people and ideas produced by this university.
But, from a different perspective, the appointment seems notably less welcome. Though he may not have significant lecturing duties at the moment, Lane's presence will undoubtedly be missed by students and staff alike. Trinity's economics department will soon be without any "full" professors, in terms of academic rank, with Andrew Somerville retiring last year and John O'Hagan soon to follow. Here we begin to see the worrying symptoms of the HEA's Employment Control Framework.
ADVERTISEMENT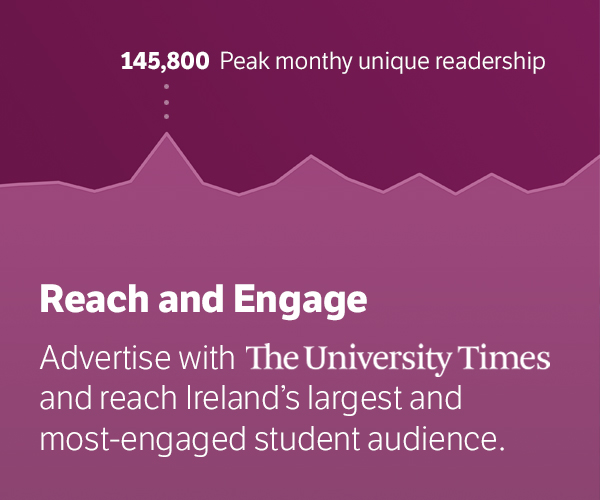 This university has many intelligent, qualified, and passionate economists, but established criteria for promotion rightly limit their ability to immediately move into newly vacated roles. The department is already stretched thin to the point of cutting a number of fourth-year modules, and students are worse off without exposure to the expertise of Lane, Somerville, and O'Hagan. Passion and youth can only do so much to replicate the benefits of experience, so external hires will inevitably be needed.
The pioneering research done by people like Philip Lane drives a large part of global university rankings, as do student–staff ratios. The shortfall in Irish third-level funding has created a bizarre situation in which such a prestigious appointment serves to hurt one of its leading universities. With higher education already receiving insufficient attention in the budget, we must hope that the government's higher education working group returns a viable path forward before the end of the year.