Trinity embarked on a trip to Loughborough University over the weekend, with the youthful Dublin University Sailing Club (DUSC) team holding their own, narrowly missing out on medals in the invitational. Finishing in an admirable fourth place, the team significantly improved on last year's showing. The regatta took place over two days with twelve teams competing. Saturday consisted of a round robin tournament while Sunday saw the teams divided in two groups, consisting of Gold and Silver fleets.
Represented by a large team consisting of Paddy Lee, Maeve Lavelle, Maeve Rafferty, Sandy Aplin, Conor O'Beirne, Mary Elizabeth Hayes and Ben Arrowsmith, Trinity began the two-day competition in earnest. Setting down an early marker, Trinity exploded out of the blocks and won six of their eight races on Saturday, with several comfortable victories marking Trinity out as assured competitors in this tournament. Speaking to The University Times by email, Club Public Relations Officer, Hugh Mitchell, explained the significance of this confident start: "The results from the first day were really positive, a number of [the wins] were in 1st, 2nd combinations, which is the strongest combination you can have in team racing." Lying in fifth place after the first day of racing, the fleet was split into two divisions on Sunday, with Trinity qualifying for the top gold division.
Despite their strong showing in the round robin section of the competition, Trinity were defeated in the semifinal by the eventual winners of the competition, Nottingham University.
ADVERTISEMENT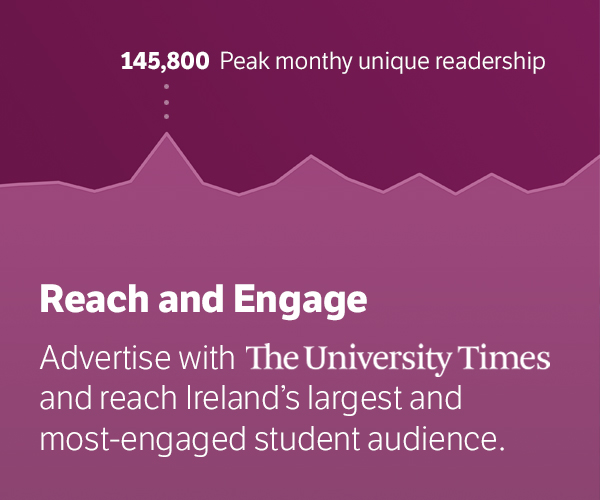 The competition will have served as valuable experience for the team, with three Freshman students in Sandy Aplin, Mary Elizabeth Hayes and Conor O'Beirne taking part in the invitational. The presence of several alumni teams will have left DUSC in no doubt of the high level of competition that they will be facing in future.
Mitchell expressed the team's satisfaction with their performance and their improvement over last year's placing, finishing just behind the team's superb third place finish of two years ago. Mitchell told The University Times that while it was a shame the team didn't make the final cut, "it's nonetheless a good result and we are also the only Irish University to send teams to international team racing events and we have been seeing steady increase in how competitive we are…. the fact that the team was so young is a hugely encouraging aspect for the club, meaning that they are competing against and beating much more experienced sailors".