Competing in the regional section of the Futsal nationals against teams from University College Dublin (UCD) and Dublin Business School (DBS), the Trinity Ladies Soccer (DULAFC) side progressed to the National Finals taking place in Waterford Institute of Technology (WIT) in January.
In the four-team round robin tournament Trinity Ladies A and B sides finished second and third respectively, playing each other in a decisive final group game with the A side taking the spoils in a 4-1 victory. Trinity Ladies A side impressed in their other win with an 8-0 victory over DBS. The two Trinity sides were beaten by UCD including a defeat for the A side in the final game of the tournament, going down 12-2.
The day continued the successes that the side have enjoyed this season, which include qualifying for Intervarsities, another first for the club. Their Round Two game is away to NUI Maynooth this Friday, December 9th.
ADVERTISEMENT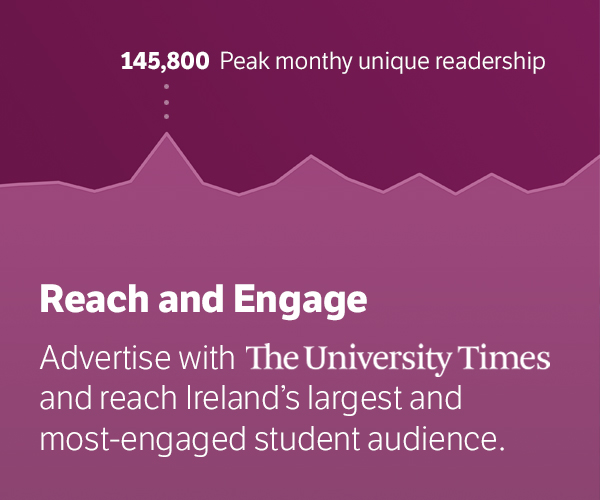 In the league, DULAFC have qualified for the quarterfinal playoff in Division 2 Group A of the Women's Soccer Colleges Association of Ireland (WSCAI). The playoff leaves the club in with a shot at promotion to a higher division for next season. The B side will also advance to the WSCAI League Shield matches taking place in the new year.
Two players looking to continue their sensational goalscoring form and fire the club to promotion are Rogan Dolan and Sara McGeough, who have managed to get into the top five scorers for the league and intervarsities, with Dolan netting ten and McGeough six in their three games.