Trinity's 182 year cricketing tradition reached a notable milestone on Saturday last, as Dublin University Cricket Club (DUCC) played their 1000th game in College Park. Sitting right in the heart of the College, and surrounded by the hustle of Dublin City, College Park has become a refuge for sport lovers and is one of the most iconic features of Trinity.
To mark the event the club hosted a celebratory lunch in the Pav that was attended by over 80 alumni, where they were joined by the General Manager of the Leinster Cricket Union, Philip Smith; Head of Sport in Trinity, Michelle Tanner; and Senator David Norris. The guests were treated to an entertaining spectacle by the current generation of Trinity players, who produced an impressive six wicket win over the visiting Rush Cricket Club.
This 1000 game innings began in 1919 with the formation of the Leinster League. Since then DUCC have won the Senior league a commendable five times, with the most recent win coming in 1970. In that time the College has produced a number of top-class players, including Ed Joyce and George Dockerall, who have gone on to play at county and international level.
ADVERTISEMENT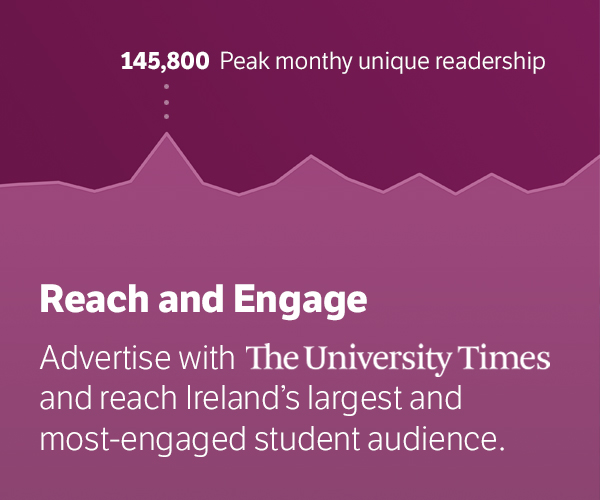 To celebrate the millennium, the club, which is the oldest in Ireland, has created a list of every player to have represented Trinity and issued each with a unique cap. In total 785 players have represented DUCC over its 182 year history.
Notable recipients include Ed Joyce, who received number 646, and current and Irish wicket keeper, Lorcan Tucker, who received number 774. Norris was presented with cap number 47 on behalf of Samuel Beckett, who represented the College in the 1920s. Maura Lee accepted cap number 1000 from DUCC President Kevin Synott on behalf of her husband, the late Prof Trevor West who, as Dublin University Central Athletics Club (DUCAC) chair, was one of Trinity sport's foremost supporters.