Tonight, Trinity College Dublin Students' Union (TCDSU) council voted to mandate the union to campaign for improvements to the Gender Recognition Act.
The motion was brought forward by Noah O'Brien, TCDSU's LGBT Rights Officer, and seconded by Kevin Keane, President of TCDSU.
Speaking on behalf of the motion, O'Brien asked council to vote for the motion so "everyone in the room could be recognised by Irish law".
ADVERTISEMENT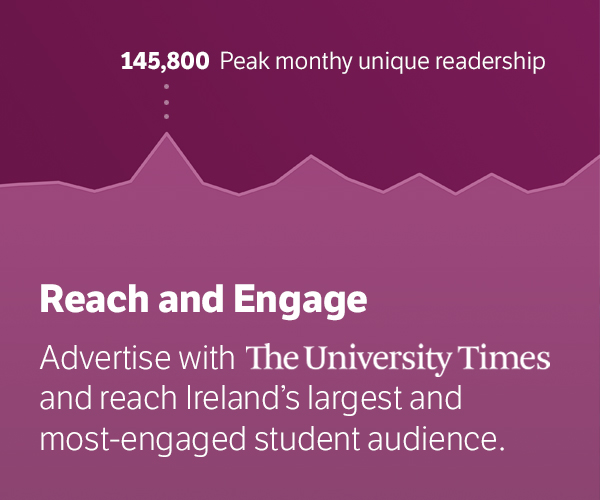 While the Gender Recognition Act, which was introduced in 2015, was a historic moment in Irish society, many feel the law can still be improved. At council this evening, speakers pointed to the lack of provisions for non-binary and intersex people in Irish law, as well as the exclusion of provisions for children under the age of 16. The fact that 16 and 17-year-olds need a court mandate to change the gender on birth certificates has also been criticised.
The motion calls for campaigning for improvements to the law by allowing children under 16 to self-identify their gender identity without a court order. It also mandates the union to campaign for the recognition of individuals who do not identify as male or female.
The Gender Recognition Act is currently under review, and has been since September of this year. There has also been an amendment introduced by Sinn Féin Senator Fintan Warfield, which would deal with many of the issues raised by the motion.
This motion comes the day after Trinity hosted its Transgender Day of Remembrance in the Rose Garden. The night saw commemoration and reflection, with around 40 students participating. After Christmas, O'Brien aims to run the College's first ever Purple Day to highlight transgender issues.