With the number of people taking up apprenticeships having doubled since 2015, the realisation that university degrees are not the be-all and end-all of higher education seems to be sinking in across the country.
Since 2017, the government has poured over €20 million into modernising Ireland's apprenticeship programmes. The latest round of funding, announced this week, will take these programmes to the next level, supporting new curriculums and access to cutting-edge technologies for Ireland's budding apprentices.
The rise of the apprenticeship signals a long-overdue resurgence of interest in more practical further education routes. With last year marking record highs of people enrolled in higher education, it's about time that options other than academic degrees were given their dues.
ADVERTISEMENT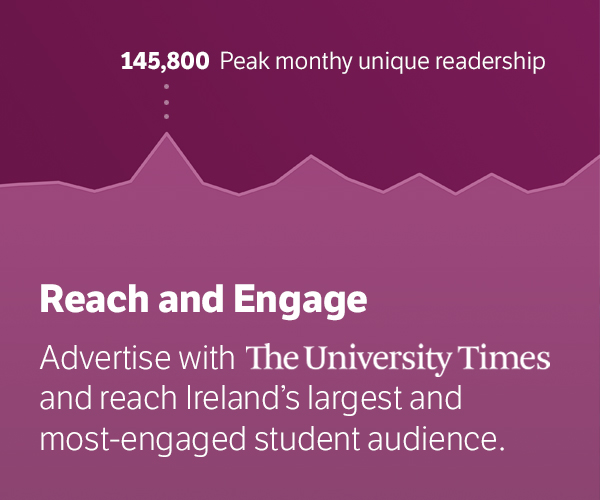 The benefits of apprenticeships are manifold. Not only do they widen the pool of further education options available to young people: their renewed popularity suggests a newfound national appreciation and respect for diverse kinds of education.
This success in attracting greater numbers of school-leavers down new educational paths will no doubt be seen as a victory for the current government. Indeed, not only are apprenticeships a boon to the diversity of higher education: they can also quickly plug gaps in the labour market and boost employment figures.
However, it should go without saying that increased investment in apprenticeships shouldn't come at the expense of other kinds of education. By continuing to neglect the higher education sector more broadly, the government is continuing a policy of prioritising small, short-term investment over tending to the health of Ireland's ailing higher education institutions.
Fundamental funding issues persist. This recent injection of investment into apprenticeships is the first bit of noise the sector has heard in months from a slow-moving government that continues to focus its limited energies on quick victories. The move is yet another sign that the current education ministers have little interest in tackling the deeper, less publicity-friendly issues that continue to plague higher education.
What truly makes the popularisation of apprenticeships such a positive development is that it is a much-needed reminder to us all that we must value all educations equally – which is something the government would do well not to forget.