Ryan Baird, of Dublin University Football Club (DUFC) Mens, has been called up to train with Andy Farrell's Six Nations squad ahead of Sunday's RBS Six Nations opener against Wales.
Baird, along with Munster backrow Gavin Coombes, was called up following the departure of Quinn Roux and Caelan Doris back to their respective provinces due to injury concerns.
Baird gets the call-up after being initially snubbed from Farrell's 36-man panel despite displaying a Man of the Match performance for Leinster as recently as last December.
ADVERTISEMENT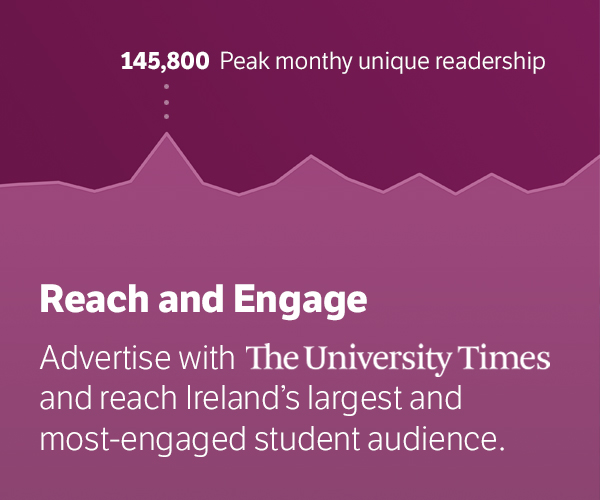 Baird is yet to make his Irish Senior debut despite having been included in the squad for last year's Six Nations, which was postponed due to the outbreak of the coronavirus pandemic. He was included in the squad that was set to finish the final two rounds of the tournament back in October, but was forced to withdraw through injury.
Baird has made eight appearances for Leinster so far this season, including two appearances in the Champions Cup, and totalled two tries for the side. He has featured at both second-row and flanker for Leinster so far this season and offers versatility to Andy Farrell's side.
Baird was one of five Leinster players rewarded with a full contract last June following his impressive season with the province, which included a hat-trick of tries against Glasgow. He was one of three players shortlisted for the Nevin Spence young player of the year award in October.
Baird, who turned 21 last July, has previously represented Ireland at both the under-18 schools and under-19 level. He was also part of the Ireland under-20 side which won the Six Nations in 2019.
Baird, at six-foot-six and with unusual speed for a forward, has been highly touted among Irish rugby circles. In a recent Rugby World magazine article Baird was described as Irish rugby's "next big thing".
The pandemic has sidelined DUFC's season for the time being. Two weeks ago, however, head coach Tony Smeeth said that he was hopeful that a condensed rugby season of eight to 10 weeks can be salvaged if played into the summer.
Speaking to The University Times, Smeeth said that he was hopeful that the squad can return to training by this month with fixtures in March. He added, however, that he has a "feeling it's going to be more train in March play in April".
Planning is currently underway for the return of club rugby. According to Smeeth, the hope is to finish the provincial Community Series which was cut short after just three games for DUFC, all of which were wins.