Caoimhe Dempsey, a Trinity graduate and former rower for Dublin University Ladies Boat Club (DULBC), has been selected as one of eight rowers on the Women's Blue Boat for the Cambridge team in the annual Gemini Boat Race between Oxford and Cambridge.
Dempsey is now a postgraduate student at the University of Cambridge and this is the second consecutive year she has been selected for the Blue Boat, the highest-level boat in the university.
The Women's Blue Boat for Cambridge have won the Gemini Boat Race three years running and with last year's race cancelled, Dempsey will be hoping to be part of the crew that wins Cambridge their fourth consecutive victory.
ADVERTISEMENT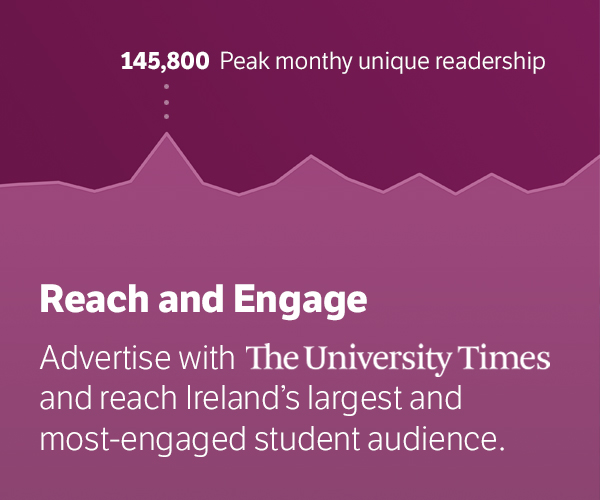 Dempsey began her rowing career as a novice for DULBC when she was a fresher in College.
Speaking on Cambridge 105 Radio, Dempsey spoke about her time rowing for DULBC: "I got lured into the sport there. I'd never been around rowing before that at all. It's a big sport in Ireland but it's not as big as here. It was one of the sports I signed up for at the freshers fair."
"I just really, really liked it. The girls that we had at the senior team in Trinity, I thought they were goddesses, and I was like, 'gosh I really want to be like them'. So yeah, just got really hooked on the sport and what the training was like. There was really no looking back from there."
As well as rowing for Trinity, Dempsey also represented Ireland while she was an undergraduate, competing in the under-23 European Championships where she won a gold medal.
In her interview with Cambridge 105 Radio, Dempsey also added that she was encouraged to come to Cambridge after seeing previous Trinity alumni whom she had raced with in DULBC also make it there. Among them include her first novice coach, Susannah Cass, who had previously competed in the Boat Race for Cambridge and former captain for DULBC, Sally O'Brien.
The Gemini Boat Race is set to take place on April 4th will be the 75th annual women's race between Oxford and Cambridge and will be broadcast live on BBC. It will take place this year on the River Great Ouse at Ely, Cambridgeshire with no spectators permitted due to coronavirus regulations.
Meanwhile, another former member of DULBC, Ruth Morris, has been selected on the four-person boat to represent Western Australia at the Australian National Championship interstate regatta in the Victoria Cup. That race will take place on Sunday.