Dublin University Boat Club (DUBC) secured three national titles at the National Rowing Championships this weekend in the Novice 4X+, Club 8+ and the Club 1X.
Trailing in the final, the Novice 4X+ crew came from behind to take down University College Dublin (UCD) and secure the title. The crew for DUBC's first championship of the weekend was made up of Christopher Dehaene, Alfie Hales, Matthew McRedmond, Ruairí Doyle and Isabel Doyle.
The Club 1X was won by club captain Tom Stevens. Stevens, a recipient of the Trevor West scholarship for exceptional athletes who have shown outstanding contribution to sport at Trinity and engagement within their sport clubs, won in convincing fashion, by setting a course record by over 10 seconds. Stevens has been a member of DUBC since 2018.
ADVERTISEMENT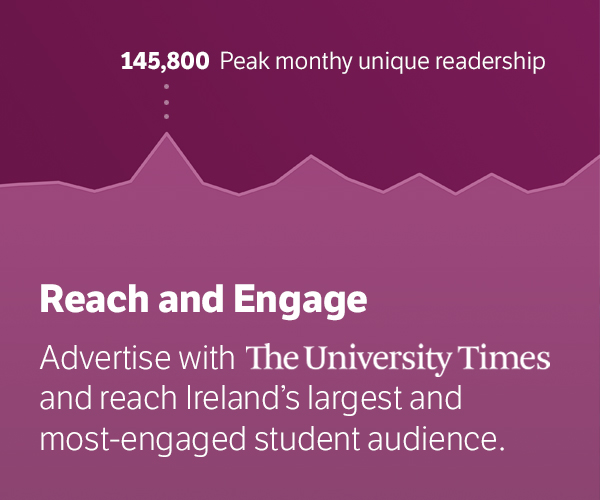 The crew for the club's third and final victory of the weekend in the Club 8X+ consisted of Tadgh McKnight, Ronán Brenna, Tiarnán McKnight, Tom Stevens, Alfie Hales, Liam Junkermann, David McSharry, Christopher Dehaene and Rowan Hamilton. They pipped UCD Boat Club to the finish once more by a margin of just under three seconds, with St. Joseph's coming in a distant third place, almost 15 seconds behind UCD.
DUBC also came narrowly close to an additional 4th championship on Friday in the Club 4+, losing out to the University of Limerick by an agonising 0.2 seconds, one of the closest margins in rowing. Tadgh McKnight, Ronán Brennan, Tiarnán McKnight, Christopher Dehaene and Isabel Doyle were the crew members for this race.