Few current students were in College for Take Back Trinity – the mass protest movement that broke out on campus in 2018, after College tried to introduce €450 supplemental exam fees. Prof Linda Doyle, and the rest of the Trinity administration, however, very much remember it.
The protests, which included a three-day occupation of the Dining Hall, marked an all-time low for student-College relations, and also showed that Trinity could ignore students at its own peril.
The online learning protests this week were not comparable to Take Back Trinity: the latter had a crazed streak missing from the former, as well as unparalleled support among students. The gathering in Front Square on Wednesday was modest in comparison and had a distinctly different feel to it.
ADVERTISEMENT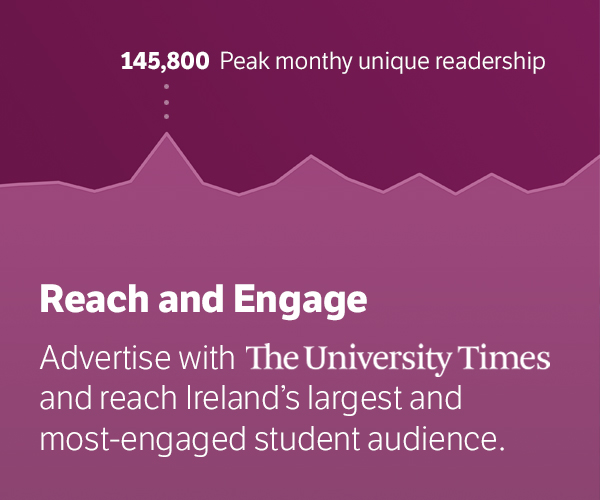 But the online learning protests do show that the ghost of Take Back Trinity, which as a movement largely fell apart once College capitulated on supplemental exam fees, is well and truly alive.
Gone are the days when Trinity could give angry students the cold shoulder. It took former Provost Patrick Prendergast days of protest to even publicly acknowledge that campus was descending into chaos and commit to rethinking the supplemental exam fees.
Doyle, on the other hand, emailed one of the protest organisers on the day of the demonstration and even turned up to the protest itself, with the Director of College Health Service David McGrath in tow.
Speaking to this newspaper, she struck a conciliatory tone, saying that she "completely [gets] where people are coming from and how they're frustrated."
The contrast in approaches is too stark to put down to a mere difference in personalities between Prendergast and Doyle.
Take Back Trinity may be forgotten in the ranks of College's undergraduates, but it will continue to shape how the top brass responds to disgruntled students – and there are plenty of them at the moment.
In 2018, Prendergast said that Take Back Trinity had helped to "transform college life". A prescient observation, indeed.