One of the big appeals of Provost Linda Doyle's election campaign last spring was its salt-of-the-earth flavour. Gone were the days of obsessing over rankings: "Behaviour should drive rankings", rather than the other way around. This week's nine-place jump in the Times Higher Education university rankings, however, shows the profit in taking rankings seriously.
Former Provost Patrick Prendergast flip-flopped on the issue of rankings, initially embarking on what this Editorial Board described as a "almost-neurotic campaign" to improve the university's standings. Later, he dismissed rankings as reductive and said that the university was undervalued.
As Trinity slid lower and lower, however, it became clear that rankings, despite their glaring flaws, are important. A continued decline could see Trinity and the country as a whole struggle to retain Ireland's brightest students, never mind attracting international academic talent.
ADVERTISEMENT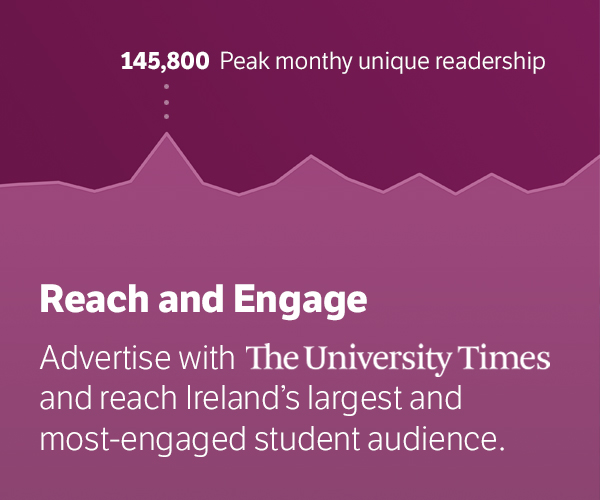 To Prendergast's credit, College has rallied since the disastrous 44-place plummet in 2019. Last year, in the Times Higher Education rankings, it went up nine places and this year it repeated this feat. Similarly its position in the QS world rankings has stabilised, standing at 101st for two years in a row.
So what can we learn from the rankings rollercoaster of the past few years? Focusing too much on them alienates staff and students, but they still do deserve significant attention if Trinity wants to avoid further slumps.
Now it is Doyle's job to strike the right balance. It seems unlikely that she will align herself too closely to the rankings rat race, but focusing on rankings is necessary, and stepping back from them too much would be a mistake – particularly since rankings can be used as a good lobbying tool when Trinity looks for increased investment from the government.
It is unfair to say that Doyle doesn't care about rankings. As Dean of Research, she said that rankings needed to be made a "national priority", so she is clearly well aware of their importance.
But still, it is vital that Trinity doesn't get lost in the rhetoric of "behaviour driving rankings" – particularly because it's not very clear what the phrase actually means in practice – and keeps up its successful attempts to slowly, torturously clamber back up the ladder.