The higher education world is changing, Provost Patrick Prendergast warned Europe's top academics in Trinity this morning. The idea of "self-preservation" loomed large, with Prendergast calling for changes in the way universities operate.
The twin issues of funding and autonomy dominated. If the "massive state funding we've seen is a post-war anomaly", Prendergast said, then universities need to adapt to the 21st century.
This reduced funding should be accompanied by deregulation, he said, to allow universities to "become more entrepreneurial".
ADVERTISEMENT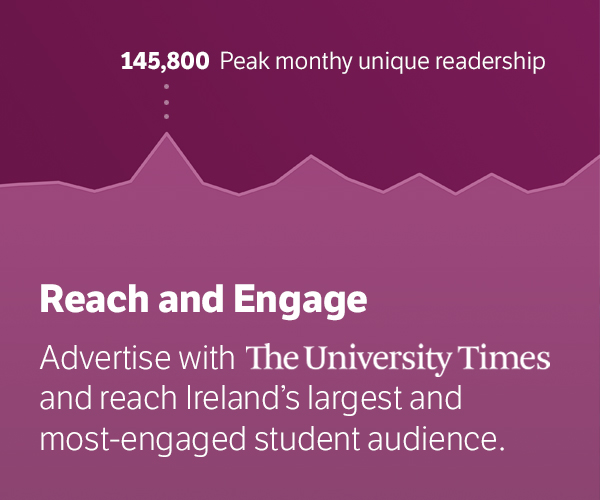 "You can ask the question: is the future of public universities best served by being part of a public sector?", Prendergast said.
Ireland is not the only country asking these questions. Higher education funding – which Ireland is currently debating – and state regulation is something of a universal concern for the sector.
"As European universities, we are beneficiaries of globalisation", Prendergast said. He offered a strong rebuke to nativism and inward-looking politics, from Brexit to "America-first", calling on universities to produce citizens of the world.
Later today, the Minister for European Affairs, Helen McEntee, will give a speech in Trinity to mark 30 years of the Erasmus programme. The programme has seen thousands of students from travel and study in universities across Europe and created links between higher education institutions from across the word.
Prendergast was speaking at a two-day seminar on "internationalisation of the curriculum", organised by the Coimbra Group. With member universities from across Europe, the organisation promotes an international outlook to education, as well as inter-university collaboration.
There was a sense of solidarity today in the Trinity Long Room Hub. Rectors, university heads and academics from across Europe gathered to discuss internationalisation. Welcomed by Prof Ludovic Thilly, the Chair of the Coimbra Group, he warned that an international curriculum is needed to face the "dangerous crisis" gripping the world.
Much of Prendergast's speech today focused on the need to change to sustain Trinity's place in the world. The Trinity Education Project, which Prendergast highlighted today as one of College's most significant innovations in decades, was presented as a defence against "complacency". The project, which is nearing completion, will see new "elective" modules introduced and Trinity introduce Christmas exams for the first time, among numerous other reforms.
Warning against an "Ivy League" effect that can creep into top-ranked universities, Prendergast said: "None of us want to rely on branding and reputation alone."