As Irish hospitals buckled under unprecedented strain amid a surge in coronavirus hospitalisations, this newspaper reported on a proposal which would have seen student nurses and midwives receive a €100 grant for their time spent working on placement.
In theory, the placement grant proposal was an opportunity to make amends, to let student nurses and midwives know that they are valued after the government voted against a motion in December supporting payment for placement (not to mention the fact that Minister for Health Stephen Donnelly didn't show up for the debate on the motion itself).
The amount promised within the proposal, however, left much to be desired. Student members of the Irish Nurses and Midwives Organisation were left disappointed and frustrated over a grant proposal which would have seen them receive €100 per week.
ADVERTISEMENT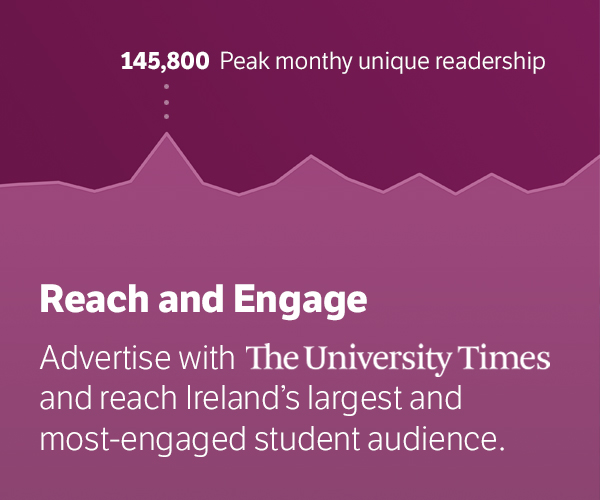 To put this in context, the placement grant would amount to roughly €2.56 per hour for 39 hours of work per week.
To expect student nurses and midwives to survive on this little would be absurd even in the best of times, let alone in the middle of a pandemic. The fact that some student nurses are ineligible for the Pandemic Unemployment Payment makes the entire situation more frustrating.
Only a few days later, the Irish Times reported that the salary for the secretary of the Department of Health was to increase by €90,000 to €292,000. To make matters even worse, private hospitals are currently benefiting from lucrative deals with the Department of Health as they attempt to increase capacity to cope with the new wave of hospitalisations.
In December, this Editorial Board called for student nurses and midwives to receive adequate pay. We wrote that student nurses and midwives are working, and they deserve to be paid. This statement bears repeating.