Elections for the Graduate Students' Union (GSU) kicked off with little fanfare on Friday. Only one hustings was included in the noticeably short campaign period, where presidential candidate John Tighe attempted to differentiate himself from incumbent Gisèle Scanlon.
Despite this, postgraduate students and the issues they face on a daily basis were not centre stage. Given the gravity of the obstacles students face – in particular, the financial perils of taking on a PhD – this was gravely disappointing.
Instead, the handling of class representative elections, constitutional breaches at the GSU EGM and Scanlon's potential impeachment proceedings dominated the hustings, while the everyday problems postgraduate students have to deal with were sidelined.
ADVERTISEMENT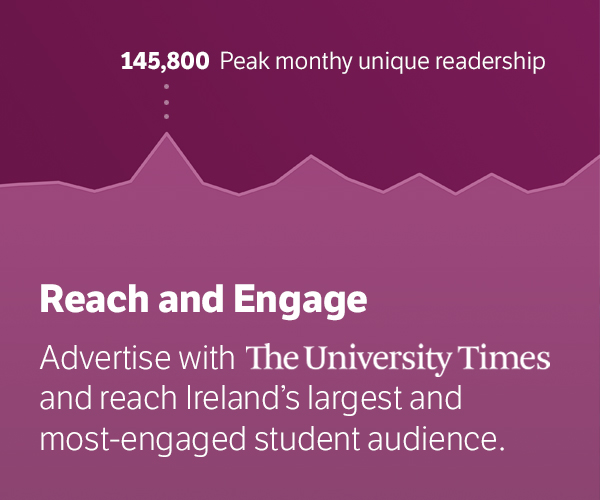 There is no denying the fact that incumbent Scanlon and Vice-President Abhisweta Bhattacharjee should be questioned about their records this year – in particular Scanlon's potential impeachment – but the fact that the attention given to this came at the expense of covering other important issues reveals just how much damage has been done to the GSU this year.
It is unclear how the elections will go now. They are taking place after exams, when many will have tuned out of College. Furthermore, the campaign period is sparse: only one hustings and less than a week of campaigning before voting starts on Wednesday.
Furthermore, the hustings that did take place happened on a Friday evening with less than a day's notice, and were scarcely advertised – just a late-night email with a Zoom link. The ability of postgraduate students to question their candidates and engage in the election process is limited to say the least.
The hustings showed a union with its eye firmly off the ball – engulfed in controversy and anger, and without a clear vision for representing postgraduates at a time when they need as much help as they can get.