After months of uncertainty regarding SUSI student support in the coming academic year, the announcement that SUSI applications will not reject students on the basis of claiming PUP payments is a welcome one.
However, for the multitudes of students who were left without clarity on the issue, it is an announcement that should have come far earlier.
Two months ago, The University Times reported that under the old SUSI scheme, some students who accepted PUP payments could be denied support on the basis of those payments.
ADVERTISEMENT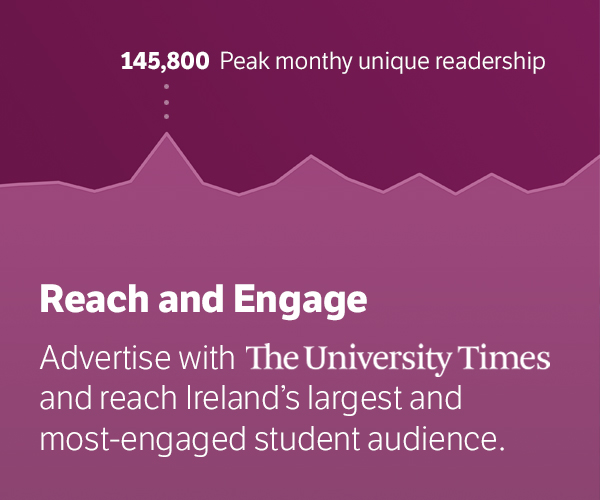 This created a choice between taking PUP and qualifying for SUSI support – all the while many students were unable to find a job due to the pandemic.
How did it take this long for the government to clear up this situation? Student finances are up in the air at the best of times, nevermind during a pandemic. Piling more uncertainty on now is beyond unfair on students.
The SUSI scheme allows for students to have an income over the summer to assist with college expenses. Requiring students to choose between PUP and SUSI during this pandemic was not only unjust, but a double standard the government accepted for too long.
This announcement comes in a time when students have been increasingly critical of the SUSI scheme and how its means testing works. For example, students on SUSI cannot claim estrangement from their parents once they reach 18 years of age – the system assumes that all claimants are dependent on their parents financially.
As it stands, the government is carrying out a review of SUSI. It should learn from the past year that it needs to iron out uncertainty and means testing headaches.
Students will be removed from PUP in early September. However, the exponentially rising cases, low vaccination rates among young people and danger of working in re-opened restaurants present an all-too-real threat to student health should they decide to look for work.
While positive, this week's announcement came much too late, and fails to consider many of the systemic challenges facing students due to the pandemic.