Thinking ahead to the on-the-ground effects of its decision making is not one of Trinity's strong suits, so an injection of an additional 2,000 students raises concerns.
Throughout the pandemic, this Editorial Board has criticised College for a lack of forward planning that led to a lack of certainty about what students or staff could rely on.
Especially at a time where education is of utmost importance, to individuals and to society as a whole, there is no doubt that expanding access is a good idea. A cynic would also point to the welcome boost to College's coffers that international and postgraduate students bring. Bringing in more students to Trinity should be welcomed and commended. But it also should be carefully planned.
ADVERTISEMENT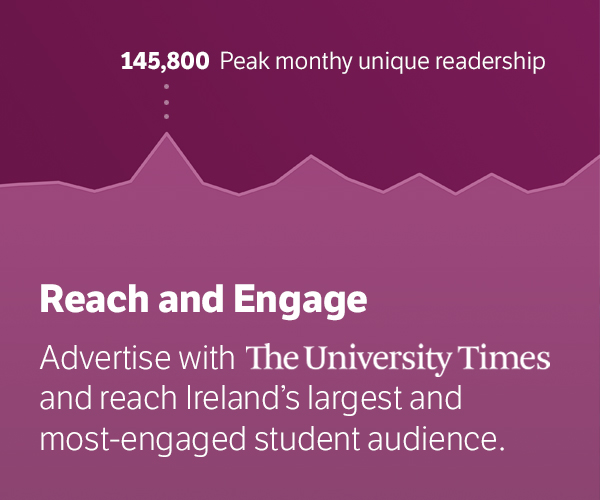 Adding in new students would increase College's staff–student ratio – reducing student access to lecturers and lowering Trinity's world ranking. This is, indeed, something that the former Provost Patrick Prendergast warned of, though this warning seems not to be heeded as his successor Linda Doyle has been vocal in her relative indifference to rankings. And while Prendergast was accused of being obsessed with rankings, they are, as this Editorial Board has previously written, ultimately important. If Doyle wants Trinity to be a global competitor for the best and brightest students, staff–student ratios, which are one of several factors influencing rankings, matter.
Board documents indicate that College has lifted the recruitment freeze it imposed last year, which is to be welcomed. But even if the current ratio is maintained, more students could bring problems: from a student services perspective, College has a finite amount of space – the libraries are regularly packed full and there is little room for more lecture space. The E3 Learning Foundry will not be ready to take in students next year, nor will Trinity East, whatever shape it ultimately takes. The woefully inadequate state of accommodation in Dublin is well documented.
Student numbers have long been a contentious issue in Trinity. College ought to plan very carefully in order to ensure that an influx of additional bodies next year doesn't cause problems and harm its already stretched services.