All Tvvins, Horse Meat Disco and Blonde will be three of the acts playing at Trinity Ball 2016, The University Times can reveal. The first two groups will be among the event's headline acts.
All Tvvins were recently announced in this year's Longitude line-up and featured on the list of "14 New Artists to Love in 2016" by music journalist and DJ Nialler9.
All Tvvins are a Dublin synth pop duo consisting of Lar Kaye and Conor Adams. Kaye previously worked as a guitarist and effects wizard for Adebisi Shank and No Spill Blood, while Adams became known for his work with The Cast of Cheers. The friends became All Tvvins in the summer of 2013 while on a break from their respective projects. The combination of treated vocal effects from Adams and synthesised guitar work by Kaye results in a surge of otherworldly pop and anthemic rock.
ADVERTISEMENT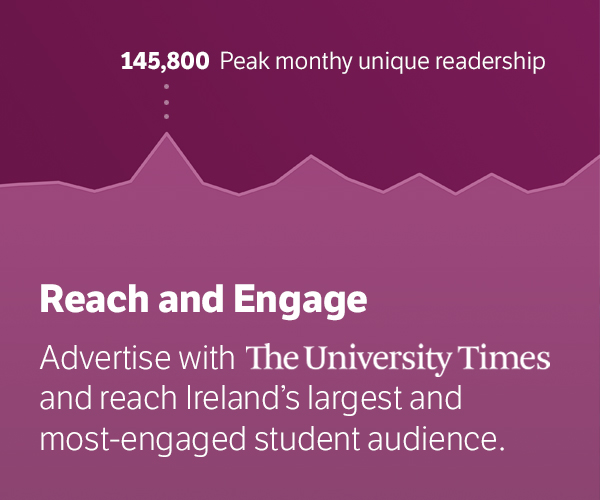 Four-man DJ collective Horse Meat Disco will bring the joy of disco to the ball. James Hillard, Jim Stanton, Filthy Luka and Severino have been playing uniquely accessible sets at clubs around the world for roughly 12 years. The group will take over the Trinity Ball Lounge with their combination of classics and lesser known tracks. Horse Meat Disco have released a number of compilations, including their most recent album, Horse Meat Disco IV, in 2014.
Deep house and UK garage production duo Blonde hail from Bristol. Members Adam Englefield and Jake Manson have achieved phenomenal success since their formation in 2013. The duo received notable praise from BBC Radio 1 for their hit single "I Loved You", merging 90s R&B and soul to create classic summer house records. Their debut single, "Foolish", featured the vocals of Ryan Ashley and the pair have since collaborated with an array of other soul singers.
Speaking at the RAG Week Launch, TCDSU Ents Officer Katie Cogan praised this year's ball, calling it "a line-up not to be missed".
The announced acts seem to follow a preference in recent Trinity Ball line-ups toward electronic and dance music. Last year featured acts like Basement Jaxx, The 2 Bears and Le Galaxie, while 2014 had Duke Dumont and 2ManyDJs among its headliners.
This year's Trinity Ball takes place on Friday, April 15th, with tickets on sale Wednesday, February 24th of at 9am. The full line-up is expected to be announced on Sunday, February 21st.
---
Cliona Lynskey and Anna Moran contributed reporting to this piece.