Due to an "administrative error", Trinity's hurlers were mistakenly awarded the Performance of the Year award instead of Dublin University Sailing Club (DUSC) at the annual Trinity Sports awards on Tuesday night.
In an email statement to The University Times, Trinity Sport explained that due to "an administrative error… the award was given to the hurling club when it should have been awarded to the Sailing Club".
After winning the All-Ireland League and Championship, Trinity's hurlers were nominated for six awards and their eventual haul of three awards was the best of the night.
ADVERTISEMENT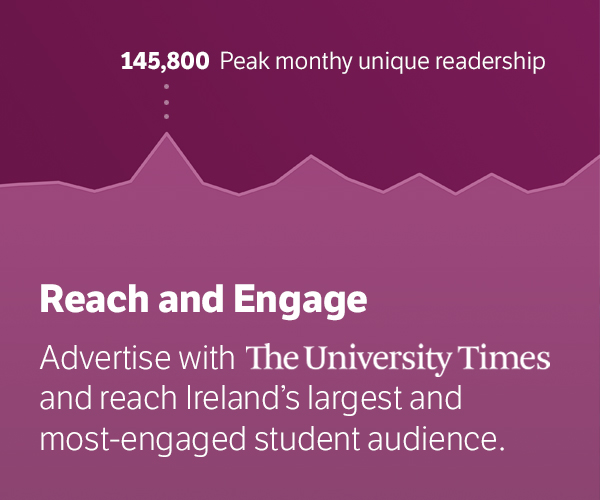 On the night Trinity's hurlers were awarded Performance of the Year along with Best Club Administrator, which went to Freshers Coach Leon Breen. First-year and Dublin county player, Cian O'Sullivan, also picked up Sportsperson of the Year.
While Trinity Sport did not say when the clubs were notified about the mix-up they did say they took full responsibility and that the mistake was "rectified as soon as possible after and both clubs were informed". Trinity Sport also issued apologies to both clubs in the statement.
Like Trinity's hurlers, the sailing club have had one of their best years in living memory. DUSC's successes has seen them record their best year as a club in over a decade after winning the Irish University Sailing Association Northerns, Intervarsities for the first time in 11 years, as well as Colours against University College Dublin just last Saturday.
Dublin University Sailing Club captain, Dan Gill, told The University Times over email after the club's Colours win that it had been "a fantastic event in Grand Canal Dock, capping a year of success for DUSC".
Speaking to The University Times on Tuesday about Trinity hurling's wins, Freshers Coach Leon Breen said: "This year to be nominated for six and to get half of them is unreal … we couldn't have asked for anything better and the year that was in it we really deserved it."
This isn't the only prizegiving mix up this year. The Oscars, in February, went down in history for the moment La La Land was incorrectly awarded the Best Picture Award instead of Moonlight.