The Trinity Education Project has received far more criticism than praise this year, and, for students, anger has primarily been directed at the increased workload they have experienced under the changes.
Converging deadlines, imbalances between subjects and overassessment have left students floundering. At Christmas, students reported "massive stress" and pulled back from extracurricular activities.
With this in mind, Trinity is to be commended for tackling this problem promptly by appointing so-called assessment fellows. More than a dozen of these fellows will be inserted into various College departments to try and untangle issues related to assessment.
ADVERTISEMENT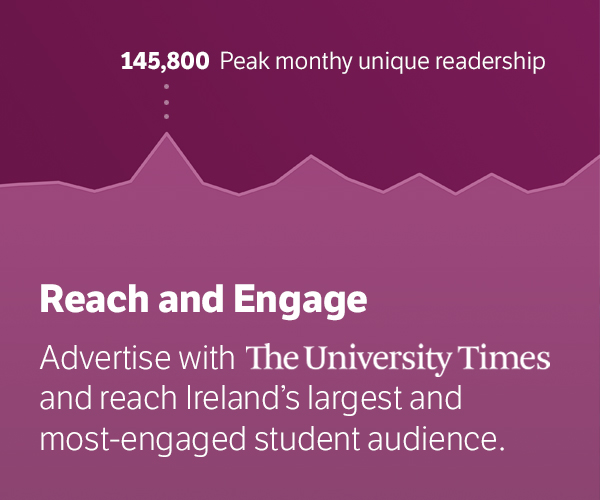 As we all know by now, it is in diversifying assessment that the Trinity Education Project is perhaps most ambitious. Indeed, Vice-Provost Chris Morash has repeatedly pushed for "fewer, more meaningful assessments" and total exam hours were reduced by 17 per cent this year.
The discrepancy in workload between different courses is not a new problem – nor is over-assessment. But with tighter timeframes to complete assignments and exams, and with lecturers tacking on more "diverse" assessments on top of the pre-existing exams, many changes will need to be enacted if next year is to bring an improvement.
But College must take care. The College's approach to the implementation of the project has been nothing if not top-down, with diktats seemingly coming from on high from the very beginning.
The recent staff–student open forum held to discuss the project only highlighted the gulf between the College's senior officials and lecturers, with Morash and Senior Lecturer Kevin Mitchell pointing the finger at lecturers for not adapting to the new structure appropriately.
If, as Morash and Mitchell suggest, the solution is at departmental level, then these fellows must consult very closely with internal departmental committees and relevant class representatives.
Having people like the Trinity College Dublin Students' Union (TCDSU) education officer on the College-wide committees is not enough – they cannot be an expert in how best to assess students in all of the many courses Trinity offers.
And simply parachuting these fellows into departments to give guidance on assessment will not go down that well among lecturers who already feel like their work life has been turned upside down by high-handed reforms from elsewhere.